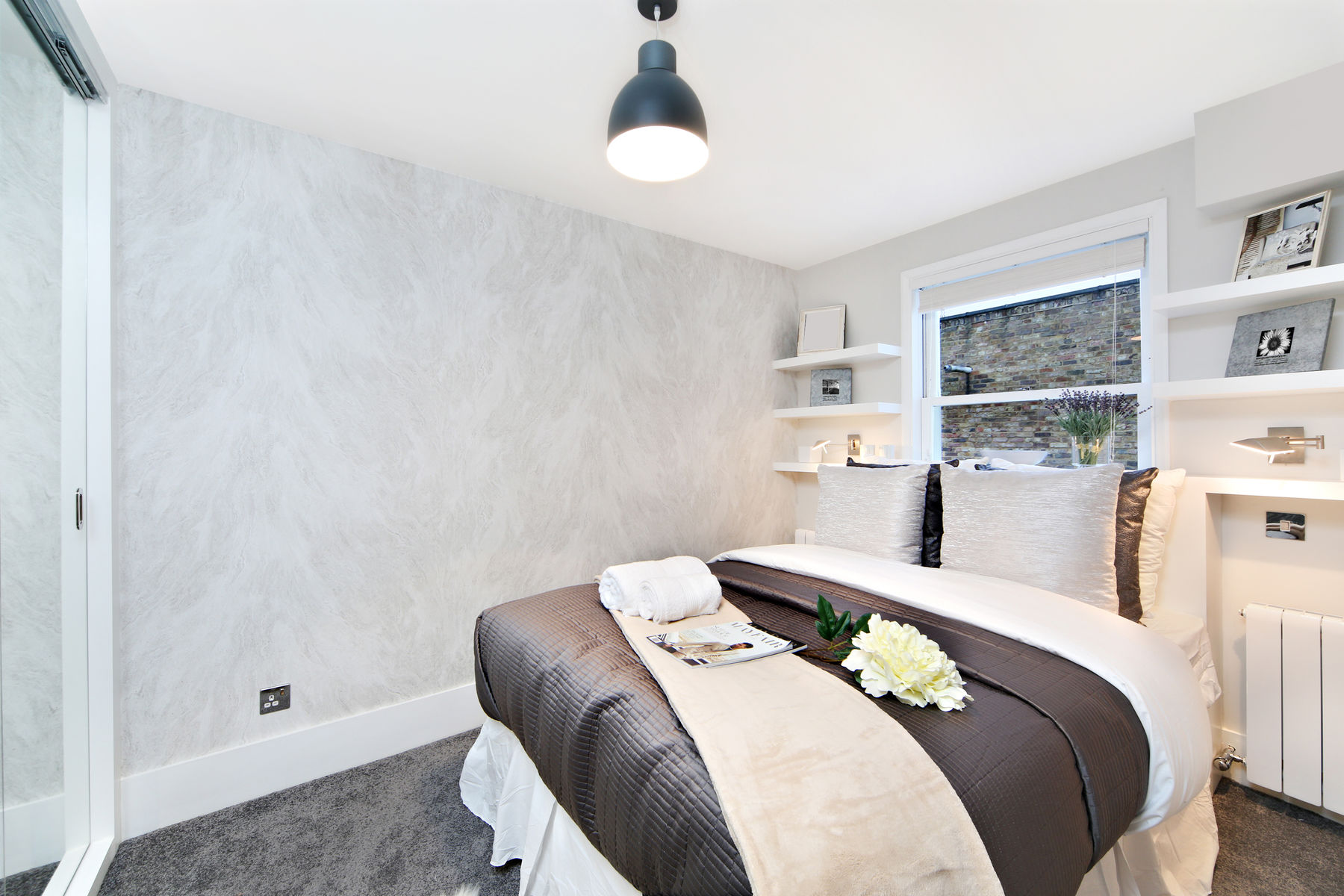 Sometimes, you need to try hard to put up with inconveniences and issues of your apartment. Eventually, when it is impossible to continue anymore, you begin considering moving out. It is not that pleasant, however a new home can save you a lot of energy, money and, what is more important, make you happy in the long run. Therefore, before you start, we prepared some questions that will help you make a decision.
We also help people that do not know how, where and when to rent a flat or a house. Ready Property offers a wide range of homes for every taste and budget. That is why we know how to satisfy our client. Since you have a home for sale or to let, you can deal with us too. Contact our manager if you need to know how to sell your house fast in the UK.
With this in mind, let us share with you some useful information that can help you decide upon moving. Of course, we all have things that we hate in our properties. You need to figure out whether they can be changed or not. You can always add some details to your interior to enliven your space. However, you cannot change noisy neighbours or the lack of sunlight in your home.
Does the commuting time satisfy you? You have to decide whether it is advantageous to commute considering the distance from the place of your work to your home. Your flat may be stunning and perfectly designed, however what is the point of renting it if you cannot even spend your time there?
Pay attention to the neighbourhood. This matter is usually overlooked when searching for a rental. However, will you choose the perfect flat with all the amenities and housing if it is based in an insecure neighbourhood?
Perhaps all you need is just the change of a setting? Obviously, the best way to experience new neighbourhoods and find new people is to move. It must be a great opportunity for renters as it helps you to keep your lifestyle smooth and flexible.